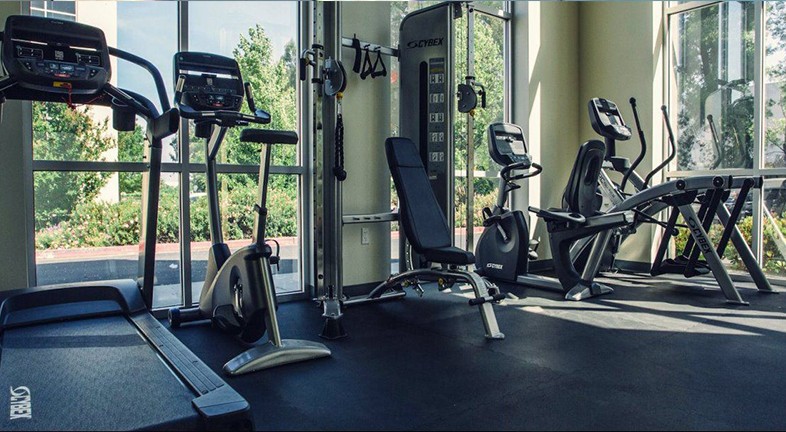 Your Partner for Success
Keeping up with emerging trends and technologies in fitness can be a costly and resource intensive process. Without effective planning and guidance, the risks and associated costs can be significant. Our expertise can help you anticipate the needs of your customers and plan for future requirements of your facility.
A successful fitness offering is not a one time, off the shelf endeavor. Each organization, and it's customers, have defined needs that present a unique set of challenges.
Fit Tech Sales and Service is an expert at understanding your business and your customer's needs. Whether it's understanding intricacies of electrical and data wiring for your equipment, or simply knowing your customers' exercise preferences, Fit Tech Sales and Service is your total fitness resource.